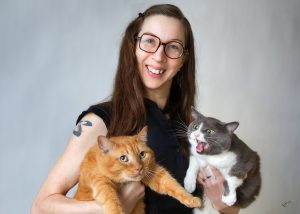 The 2015-2016 Annual Report for Habitat for Humanity of Monroe County is now available for viewing online.
Click here to read the online version or visit the News and Media page.
We are thankful to all our donors and strive to accurately report their generosity. If the reporting of your name or giving level does not match your expectations, please let us know by calling 812-331-4069 or emailing habitat@monroecountyhabitat.org. Sometimes gifts given through other agencies do not arrive in the intended fiscal year (July 1 – June 30).
View our donor list for fiscal year 2015-2016.
Special thanks to PR committee members:  Carey Blackmore, Linda Stephenson and Angela Tharp for their hard work on this year's report!